Connect multiple networks
From Header​
Switch network by clicking on any of the other chain icons on the top bar.

From Settings​
You can setup your account to recieve payment on multiple chains. Go to Settings> Networks from your account dashboard.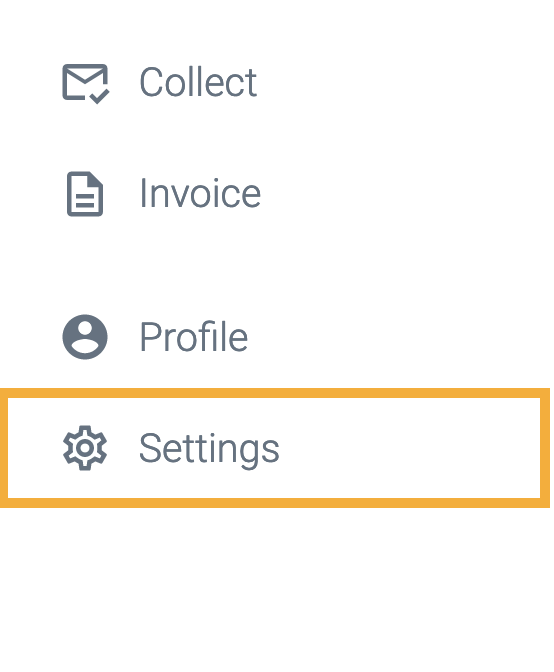 Networks​
Network tab shows you the various chains available for you to connect with. You can also see the chains that are already enable for your account here.

Enable network​
Click on Enable button to connect your account to new chain. You'll need to connect to your account via appropriate wallet. Once connected you'll see the connected wallet address against the network row.